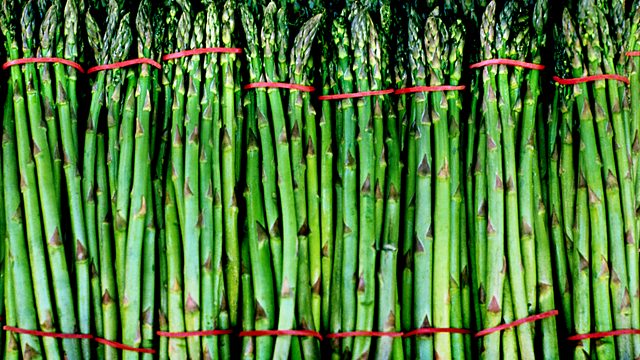 04/11/2009
News and issues in rural Britain.
Farm machinery theft has risen to record levels, and Eastern Europe's criminal gangs are stealing to order. Anna Hill hears from the largest farm insurers, who are funding a police unit to control the problem.
Plus, with 90 per cent of UK pork coming from Landrace Hybrid pigs, the programme finds out how this animal has come to dominate the industry.
Last on