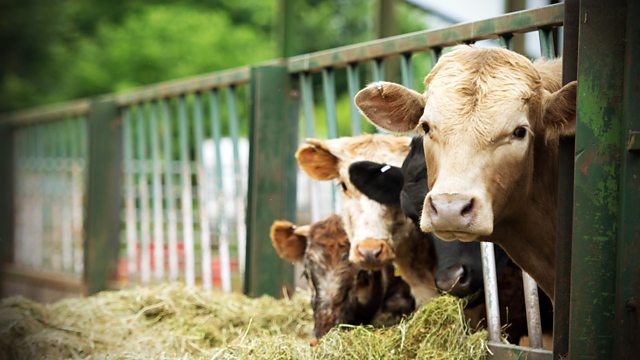 01/11/2009
Lilian thinks San José is like a morgue and doesn't want to look at the apartment that Matt's found. Matt points out it's Sunday and a public holiday - and when Matt gets hold of his money, Geoff will find them something better. Once inside, Lilian's even less impressed and wants Matt to tell Geoff he's changed his mind. In a couple of days he'll come to his senses and will be flying back with her. Matt insists he won't be changing his mind, in fact he's already paid up front.
David and Ruth agree that the Grundys have done well looking after the farm. David's even tempted to ask them to move in for another week while they pop back to Egypt! Ruth knows that Pip would go back like a shot too.
Eddie calls round to pick up his cheque and is pleased to hear how grateful they are - and there's no mention of the teapot, which is still being repaired.
Eddie tells Clarrie that he forgot to mention the teapot. Clarrie doesn't believe him. David and Ruth put their trust in them; what are they going to think when they find Eddie hasn't been honest with them?
Episode written by Adrian Flynn.
Last on