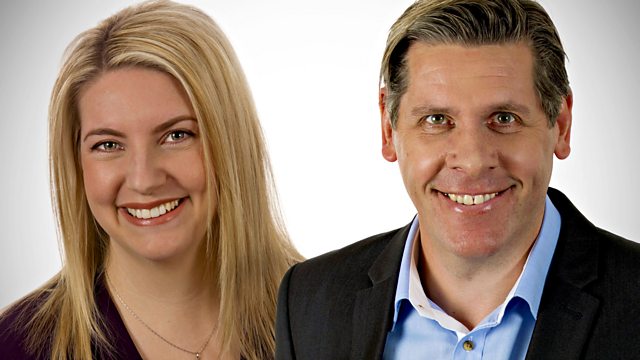 30/10/2009
Peter Allen and Anita Anand with news that the government is defending its prisoner recall system despite figures that show 750 criminals remain on the run.
The latest wave of postal strikes has left a backlog of 35 million items and the Somali pirates who've kidnapped a British couple are expected to make a ransom demand.
In sport, Steven Gerrard may need another operation on his groin injury and the PFA says it is right not to support Marlon King after his 18 month jail sentence for sexual assault.
Last on