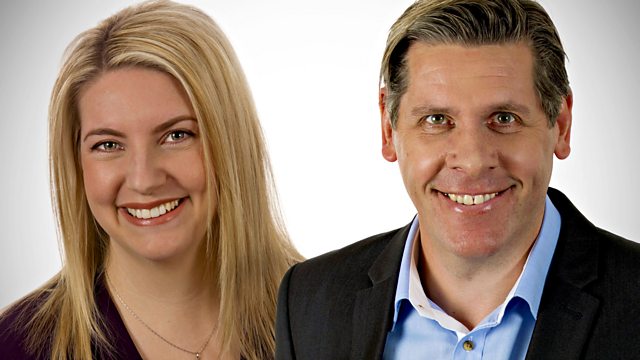 29/10/2009
Peter Allen and Anita Anand with news that two men have been jailed for running Scotland's biggest paedophile ring and the British couple kidnapped by Somali pirates have contacted the UK by phone.
Plus, reports on Tony McNulty's apology to the Commons, BBC executive pay, the US economy, postal strikes and meerkats.
In Sport, Wigan's Marlon King is jailed for 18 months and Donington Park won't stage the British Grand Prix.
Last on