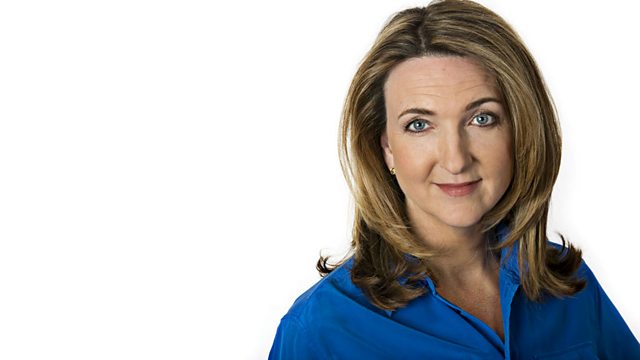 29/10/2009
Victoria speaks to the gloriously named Captain Chesley Sullenberger who was forced to crash-land his plane in New York's Hudson River.
Plus, latest reports on the postal strikes, the former minister Tony McNulty who is expected to be told to repay £13,000 and Phil Brown's future at Hull FC.
We are also live from Buckingham Palace where the Queen is launching the countdown to the Commonwealth Games in India next year.
Last on