Meningitis UK

Meningitis UK is a national charity which has a single focus to find a vaccine to protect against all forms of meningitis. It's a terrifying disease, which can kill a healthy child in less than four hours. Every week, six families will have to face such a traumatic loss. Because of the speed at which it strikes, and the fact that its symptoms are so similar to cold and flu, Meningitis UK believes the only way to truly eradicate the disease is through prevention.
Donate to the Radio 4 Appeal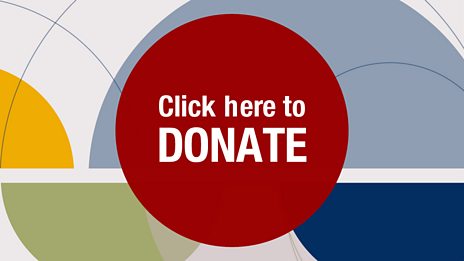 Please give generously to the Radio 4 Appeal.