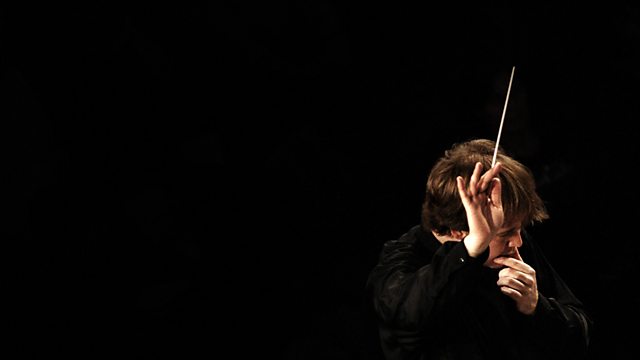 LSO/Bernard Haitink
Presented by Catherine Bott.
In a concert given at London's Barbican Hall, Bernard Haitink conducts the London Symphony Orchestra in a pair of works from the beginning and the end of the Romantic period in music.
It features Schubert's Symphony No 8 in B minor, begun in 1822, six years before he eventually died. Although the composer finished only two movements, they have become some of the best-loved music in the repertoire. It is followed by Mahler's Das Lied von der Erde (The Song of the Earth), in which his preoccupation with symphonies and song cycles converged. A moving farewell to life, it premiered soon after his death in 1911.
Christianne Stotijn (mezzo-soprano)
Anthony Dean Griffey (tenor)
London Symphony Orchestra
Bernard Haitink (conductor)
Schubert: Symphony No 8 (Unfinished)
Mahler: Das Lied von der Erde
Followed by Handel's Italian Cantatas: a series featuring some of the cantatas Handel wrote in Italy during the first decade of the 18th century when he was still in his early 20s.
Including Il Delirio Amoroso sung by Natalie Dessay with Le Concert D'Astree and Emmanuelle Haim.
Handel: Agrippina condotta a morire
Veronique Gens (soprano)
Les basses reuines
Last on