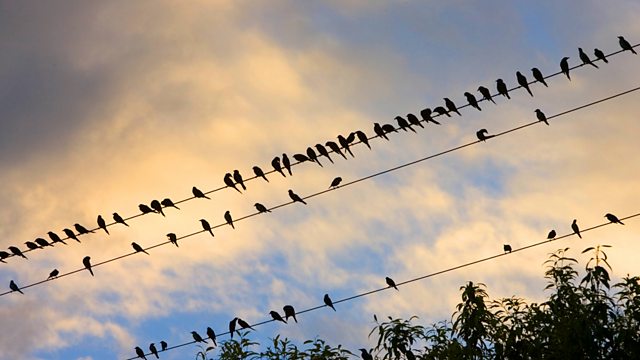 Me and Cilla
By Lee Mattinson.
Pricilla's Stephenson's preparations are well underway for her perfect Christmas Eve party, but with her son about to make his first public appearance in a mini skirt, and her husband's affair with the neighbour about to rear its ugly head, will the glue holding this family together be strong enough? Will the powerful truth in Cilla Black's lyrics give them the words to show each other their wounds and start to heal?
CILLA ..... Charlie Hardwick
ALFIE ..... James Baxter
RINGO ..... Trevor Fox
DIRECTED BY KATHERINE BEACON.
Last on