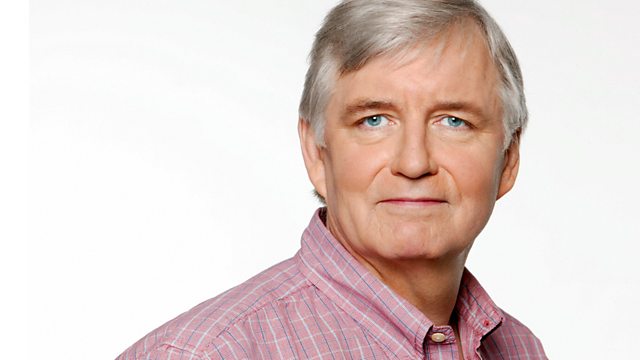 Nuclear Weapons Testing
Listen in pop-out player
The human race's brief relationship with element 92, uranium, has been a tempestuous one, from Nazi research and Hiroshima to Iran and North Korea. Geoff Watts opens secret archives and hears the science behind the fragile peace that has held since 1946.
He begins by talking with Amir Aczel of Boston University, author of Uranium Wars, which examines the early history of research into the element. Dr Aczel once met pioneering physicist Werner Heisenberg and has spent many hours reading letters and archives of the pioneering days of atomic physics.
Though not used against people as a bomb since 1946, uranium hit the headlines again during the first Gulf War, when it was used in armour-piercing shells due to its high density. Professor Simon Wessely, Director of the Centre for Military Health Research at King's College, London tells Geoff about the consequences and about his theory for the cause of Gulf War Syndrome.
With a few notable exceptions, including North Korea, India and Pakistan, most of the major nations have signed the Comprehensive Nuclear Test Ban Treaty. Most of those, with exceptions such as the USA, China and Iran, have ratified the treaty, agreeing not to let off a nuclear explosion anywhere on or within the Earth. But how can scientists tell if the treaty has been broken?
Geoff Watts investigates the shady world of nuclear weapons testing and asks how UN inspectors can tell if there has been an illegal underground test. He hears about major exercises in Kazakhstan and Slovakia to see just what the inspectors are able to find out.
Last on