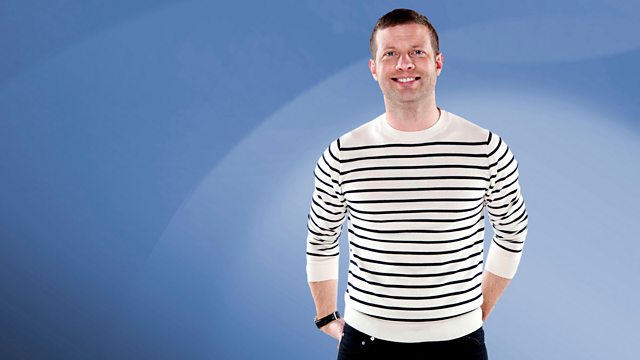 24/10/2009
Dermot speaks to Dame Shirley Bassey and has live music from Imogen Heap and Brendan Benson.
Imogen Heap is a British-born, Grammy-nominated multi-intrumentalist who has recorded with Guy Sigsworth as Frou Frou, as well as producing solo material. Her third album, Ellipse, recently charted at number five on the US Billboard charts, and is her most successful chart position to date following exposure on film and TV soundtracks including Garden State and The O.C.
Brendan Benson is a Detroit born singer-songwriter who has released four solo albums and collaborates with Jack White as The Raconteurs. His latest solo album, My Old, Familiar Friend, combines many facets of his music: the American, Anglophile, rock and the pop. It was recorded in Nashville and London, mixed in LA, produced by Gil Norton (Pixies, Echo & the Bunnymen, Foo Fighters) and mixed by Dave Sardy (The Rolling Stones, LCD Soundsystem, Oasis).
Last on