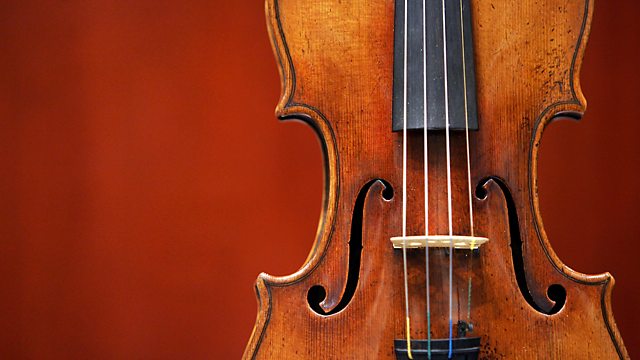 Science vs The Stradivarius
Can modern technology identify the elusive components that give Stradivarius violins a unique voice? Analysts have submitted the master instruments to a battery of tests, from CT scans to burning original samples of varnish, but are they just chasing a myth? Professor Trevor Cox investigates.
(Tasmin Little finishes the programme playing her Stradivarius.)
Producer: Erika Wright.