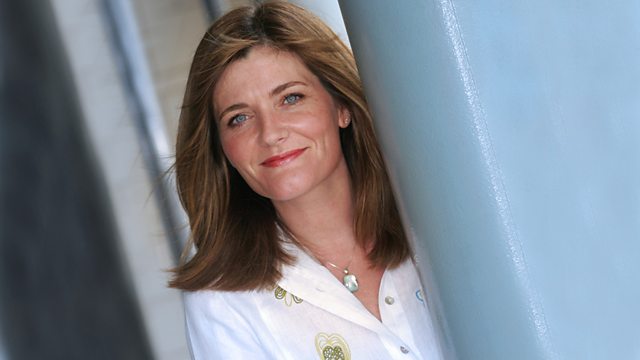 19/10/2009
Three surprising stories from the East Midlands. Marie Ashby meets the mother fighting for real victim support. After her teenage son was murdered in 2007 Angela Spencer founded the Jason Spencer Trust (www.thejasonspencertrust.org). She wants a network of support centres for bereaved families. Now she's got a meeting with Victims' Champion Sara Payne to make her case.
It seemed a simple idea - burn rubbish and produce electricity. But an incinerator in Sherwood Forest has aroused such stiff local opposition it now hangs in the balance of a public inquiry. Inside Out has discovered this 26 year contract could cost council taxpayers millions.
Mike Dilger is on the trail of 'His Majesty' - the purple emperor butterfly which is so rare it attracts wildlife enthusiasts from all over the UK to Rockingham Forest.
Last on