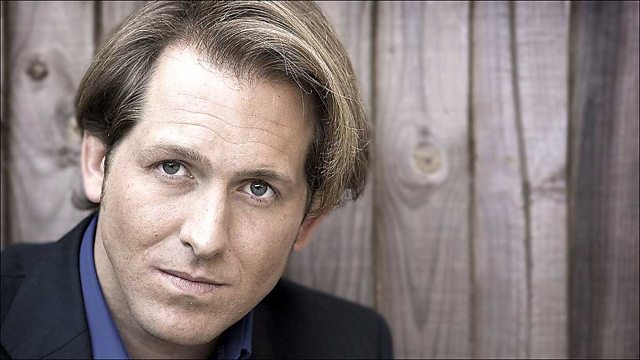 19/10/2009
Surprising stories from where we live. Colleen Harris investigates the systems that claim to enable cars to run on water. A range of companies are offering them for sale with promises of making a vehicle up to 30 per cent more efficient. They've even had good reviews in motoring publications. Inside Out conducts the first public tests on one of the devices, sold by a Norfolk company, to discover if they really can work.
Swifts are one of our most mysterious birds but their numbers have almost halved in the last decade. This is partly due to the way we now build our houses. Richard Daniel visits Fulbourn in Cambridgeshire where an ingenious idea is being tried to encourage them to stay.
David Whiteley spends the summer seeing how lives are saved on our beaches. The RNLI has introduced a new, highly skilled team of lifeguards along the coast, and it is their job to keep us safe. The training is tough and there's certainly no time to lie in the sun.
Last on