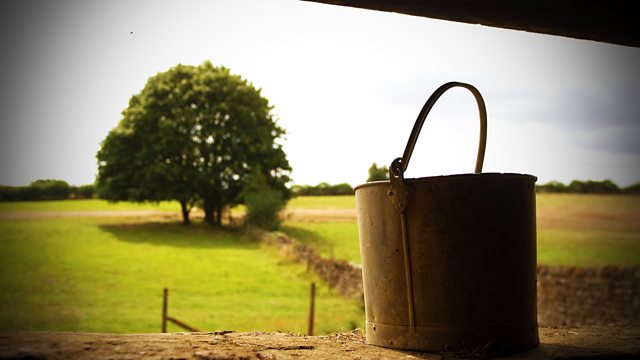 28/10/2009
Brian is pleased to report to Adam that the parish council has accepted his offer of a piece of land - a secret deal he cut with Lynda in return for her dropping her opposition to the moving of their footpath. Brian is a little taken aback by the news that it might be used as a green burial site.
Jennifer comes in from a birthday party with Ruairi, to find that Lilian has failed to turn up to help Peggy. Jennifer is irritated, and has to go straight round to the Lodge to help her mum.
Lilian and Matt arrive in Costa Rica after a long and exhausting flight. Lilian feels better for a shower in the hotel, but she is determined that this will be a holiday and nothing more, while Matt is determined to stay. Lilian phones Jennifer and tells her where they are. Brian immediately assumes Matt has done a runner. Lilian asks Jennifer not to tell Peggy where they are, and Jennifer wonders what on earth to say.
Episode written by Caroline Harrington.
Last on
Who knows their character best?