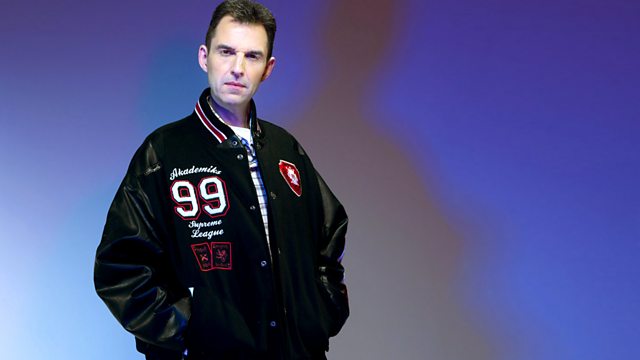 Experience Hump Day with Westwood 21/10/2009
Today is officially Hump Day on 1Xtra...its the middle of the week!!
The Hottest Record on the Street right now is Rihanna 'Russian Roulette' (Scroll 1 hour 15 mins in to the show on the iPlayer).
Westwood's 'Power Play' is Mariah Carey Feat OJ Da Juiceman, Big Boi & Gucci Mane 'H.A.T.E.U. (JD Remix)'.(Scroll 37 mins in to the show).
We played Break to the Beat, where you have to guess which new track features the sample(Scroll 43 mins in to the show and again 2 hours 44 mins).
Comedian Eddie Kadi is back with 'Eddie's Ears and Eyes', finding the hottest talent off the street. (Scroll 11 mins in, & 2 hours 45 mins into the show to listen again)
And The Big Dawg is joined by a very knowledgable guest for Peanut Butter Jelly Time. (Scroll to 1 hour 38 mins in to the show)
Last on