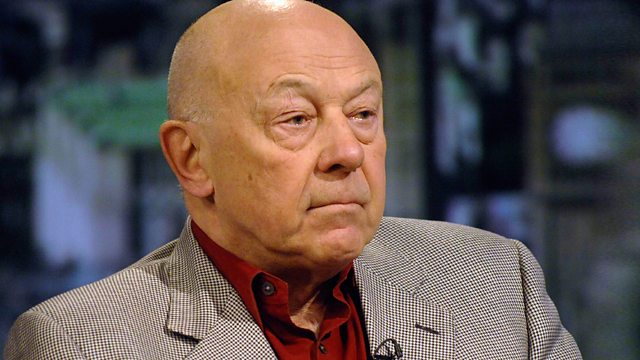 Week ending 24th October 1989
Another chance to look back at the events making the news 20 years ago, with Sir John Tusa.
The Guildford Four have their sentence overturned after 14 years in prison, thousands of protesting East Germans surround their parliament, and Mrs Thatcher dramatically disagrees with a statement by Commonwealth leaders on sanctions against South Africa.
A Somethin' Else production for BBC Radio 4.
Last on