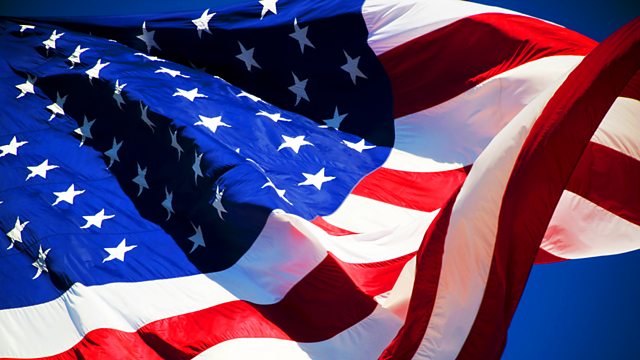 25/10/2009
Listen in pop-out player
Matt Frei presents an insider guide to the people and the stories shaping America today. Combining location reports with lively discussion and exclusive interviews, the show provides new and surprising insights into contemporary America.
Matt Frei examines what some might call the engine of Wall Street: greed. The Obama administration is going after the hefty bonuses paid out in America's financial district, and Matt visits the street itself to get insider scoop from Rolling Stone magazine's Matt Taibbi, The Nation magazine's Katrina vanden Heuvel, and bonus consultant Marc Hodak. We also hear from a man who has been selling New York skyscrapers at a discount.
Americans minds have begun to turn to thoughts of gloom and doom, anghosties and goblins. With the Halloween season upon us, we hear an excerpt from Edgar Allen Poe's The Raven, dramatized for us by Emon Hassan, producer, director and editor of Hassberry Theatre Company.
Adaptation of The Raven radio script by William Spear; narrated by Thos Shipley, with an original score by Kevin Mahonchak.
Last on