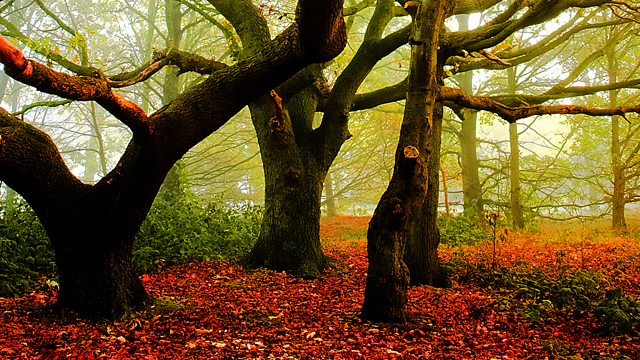 The Consolations of Autumn
Writer and broadcaster Hazhir Teimourian asks if youth, as with spring and summer, is not overrated.
In the company of sages and poets from the most ancient times to our own era, he draws parallels between the physical 'age of mists and mellow fruitfulness' and the contentment and serenity that can be the gift of old age in these days of greater affluence and better medicine.
From Cicero in Rome 2,000 years ago, through Omar Khayyam in medieval Persia and Shakespeare in modern England, he reflects on both reminiscences of youth and the praise of 'the autumn of life'.
A Loftus production for BBC Radio 4.
Last on