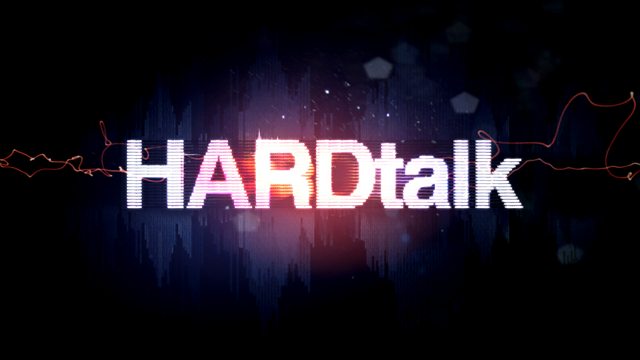 Palitha Kohona, Sri Lankan Ambassador to the United Nations
Stephen Sackur questions Palitha Kohona, Sri Lanka's ambassador to the United Nations, about his government's much-criticised humanitarian record.
In late May 2009 the Sri Lankan army scored a conclusive military victory over the Tamil Tigers. Four months on, 250,000 Tamil civilians are still held in camps run by the country's security forces. How does this square with President Rajapaaska's undertaking to foster reconciliation and national unity, and determination to avoid an international inquiry into the final phase of the 27-year-old conflict?
Last on