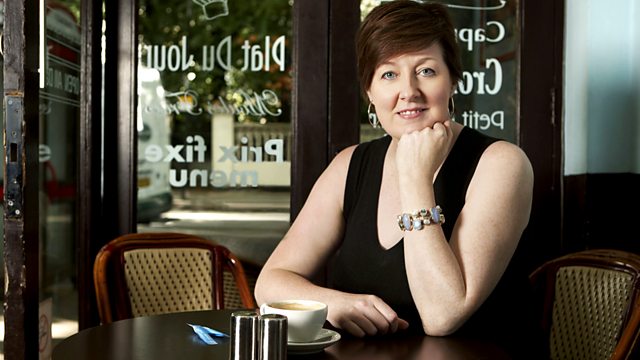 23/10/2009
Shelagh Fogarty is in for Victoria, live from St Stephen's shopping centre in Hull. Following news that Britain's economy is in the longest period of continuous decline since records began in 1955, Shelagh finds out how the recession is affecting local shoppers and businesses.
Including, coverage of the BNP leader Nick Griffin's news conference after his appearance on Question Time.
In sport, Fletcher and Rooney are doubtful for Manchester United's game at Liverpool.
Last on