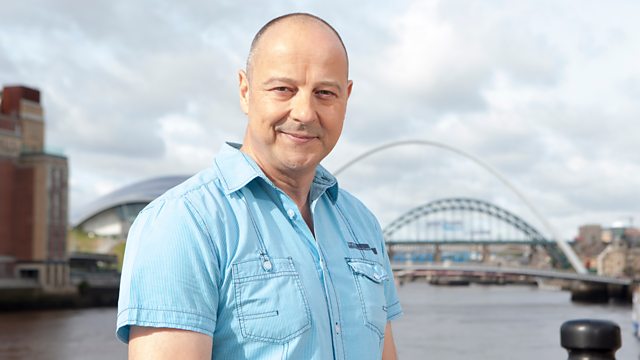 12/10/2009
Chris Jackson's cat turns his paw to hypnotherapy as we investigate the lax regulations surrounding this booming business. We find out just how easy it is to enrol on some official sounding professional groups. And Chris asks whether the hypnosis tapes sold by one Northern hypnotist that claim to increase your bust size are really inflating anything more than someone else's bank account.
Mike Dilger dons his diving gear to explore the underwater world of Farne Island seals. Fishermen say the seals are stealing their catch - Mike meets the alleged culprits close up and discovers a curious and gentle animal... whatever its appetite.
And we take to the road with the travellers of County Durham as they head for a traditional horse fair. How will the locals take to the hundreds gathering in the heart of the village, complete with horse trading, races and campfires? The answer may surprise you.
Last on