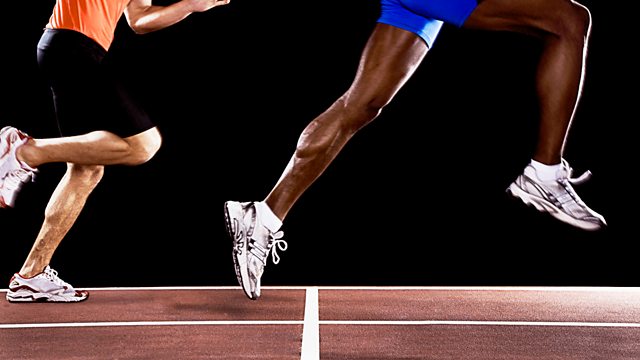 14/10/2009
An Inside Sport special.
Peter Alliss visits golf legend Seve Ballesteros, one of the most charismatic players the game has ever seen, at his home in Spain. The Spaniard's career, which includes five major wins, is well documented but here the man behind the golfing superstar is revealed in an intimate interview in which he talks frankly about his battle with the malignant brain tumour that was diagnosed last year, as well as the effects of his great success on his private life.
The Inside Sport team see how Seve is dealing with the most challenging time of his life. With additional input from golfing greats including Jack Nicklaus, Lee Trevino, Johnny Miller and Ian Woosnam.
Last on