FURTHER READING

Gupta, Sanjeev, Collier, Jenny S., Palmer-Felgate, Andy & Potter, Graeme, 'Catastrophic flooding origin of shelf valley systems in the English Channel' in Nature, Vol 448 (July 2007)

Gibbard, Philip, 'Europe cut adrift', Nature, Vol 448 (July 2007)

Gupta, Sanjeev, 'Making the Paper', in Nature, Vol 448 (July 2007)

Corfield, Richard, Architects of Eternity (Headline Book Publishing: London 2001)

Francis, J. E. and Smith, M. P., 'Palaeoclimate reconstructions using fossils and lithological indicators – foreword', Palaeogeography, Palaeoclimatology, Palaeoecology (2002)

Woodcock, Nigel H. and Strachan, Rob A., Geological History of Britain and Ireland (WileyBlackwell, 2000)
Featured in...
Scientific principles, theory, and the role of key figures in the advancement of science.

Browse the Prehistoric era within the In Our Time archive.
In Our Time Downloads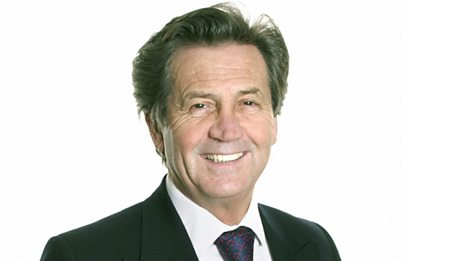 Every episode of In Our Time - available to download to listen to when & where you want.