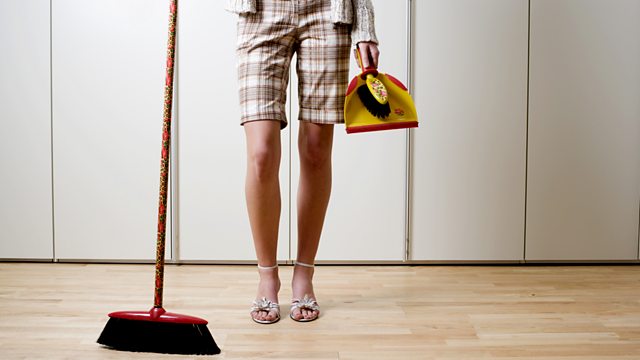 Daniel Thurman - Those Hard to Reach Places
'Cleaner...only dirtier' is not how your average domestic cleaner describes themselves. But then Rita is anything but your average domestic cleaner as an unfortunate former mayor is about to discover in Daniel Thurman's sparkling comedy.
Fawcett ..... Geoffrey Whitehead
Mrs Randle ..... Anne Reid
Rita ..... Janet Dibley
Bus Driver ..... Piers Wehner
Phone voice ..... Emerald O'Hanrahan
Directed by Toby Swift.
Last on