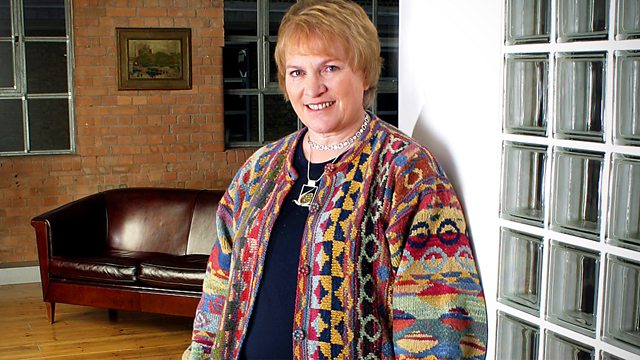 21/10/2009
Listen in pop-out player
Arturo Brachetti is the magician, actor and quick-change artist who has almost single-handedly revived the lost art of quick change, practiced in Italy since the 16th century. With his vast repertoire of characters from James Bond to Sid Vicious and the Queen, his new show, Change, tells the story of a renowned artiste of the Golden Age of cabaret who, after a career that has taken him to some of the greatest theatres in the world, will finally take his place on the stage of London's West End. Change is at London's Garrick Theatre.
Virginia Fraser Johnson is the widow of Frank Johnson, the parliamentary sketch writer whose work enriched The Daily Telegraph for more than 30 years as well as The Times, The Sunday Telegraph and The Spectator. She has put together a collection of his work in a book, Best Seat in the House: The Wit and Parliamentary Chronicles of Frank Johnson, which is published by JR Books.
David Wilson is Professor of Criminology at Birmingham City University and director of the University's Centre for Criminal Justice Policy. He is widely recognised as the UK's leading expert on British serial murders. His work as a criminologist and profiler, and previously as a prison governor, brought him into close contact with several infamous serial killers. In his book A History of British Serial Killing, published by Sphere, he investigates some of these crimes.
Rachel Podger is a violinist and leading interpreter of the Baroque and Classical periods. She holds four professorships including Professor at The Royal Welsh College of Music and the newly-founded Michaela Comberti Chair for Baroque Violin at the Royal Academy of Music in London. She is releasing a new CD with Pavlo Beznosiuk and the Orchestra of the Age of Englightenment - Mozart's Sinfonia Concertante and Haydn's Violin Concerti 1 and 4 - and is running and starring in the Brecon Baroque Festival.
Last on