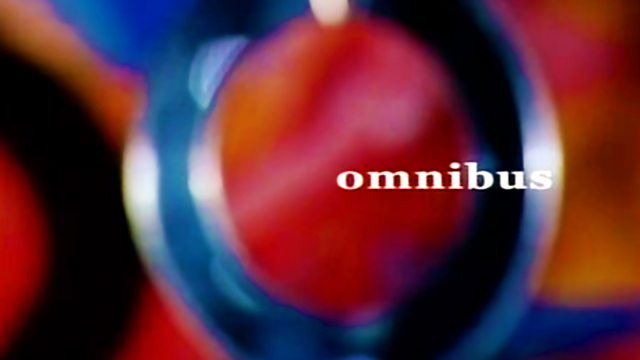 Life, the Universe and Douglas Adams
A celebration of Douglas Adams, the genius behind The Hitch-Hiker's Guide to the Galaxy who died in May 2001, aged just 49.
First heard on radio in 1978, Hitch-Hiker turned Adams and his intergalactic cast of Arthur Dent, Ford Prefect, Zaphod Beeblebrox and Marvin the Robot into a worldwide cult, the books selling in their millions and enthralling fans from every continent.
But Adams was as full of contradictions as the galaxies he created in Hitch-Hiker - a writer who found writing torture, a techie who was ill at ease with the modern world, a sci-fi fanatic who adored PG Wodehouse, and a giant of a man who forgot the extent of his own body and would shut his own legs in the car door.
With excerpts from the TV version of Hitch-Hiker and contributions from his many friends including Stephen Fry, Terry Jones, Clive Anderson and Griff Rhys Jones, this documentary explores Life, the Universe and Douglas Adams and finds that the answer is more than 42.
Last on
Credits
| Role | Contributor |
| --- | --- |
| Director | John Bush |
| Producer | John Bush |