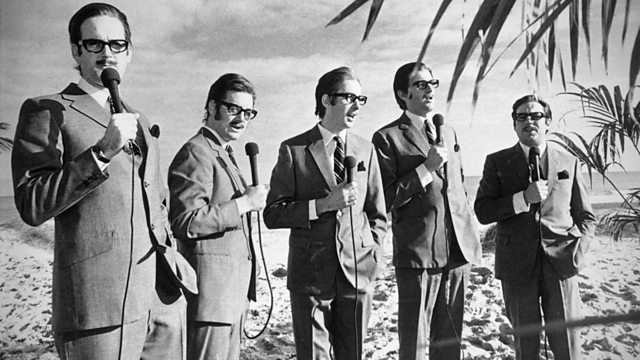 Monty Python: Almost The Truth - The BBC Lawyer's Cut
To commemorate the 'Ruby Jubilee' of Monty Python, this film takes us on a journey telling the story of the Pythons from start to finish. Starting with the very humble beginnings of how the legendary British comedy troupe emerged, we learn how the cast met, their early influences and how they went on to create ground-breaking television, and their transition into movies that would change the face of comedy forever. Featuring brand new interviews with John Cleese, Terry Jones, Terry Gilliam, Michael Palin, and Eric Idle as well as archive interviews from Graham Chapman, this film explores the highs and the lows, and examines how Monty Python became a British institution.
This is the first time the Pythons have come together for a film project since 1983's Monty Python's The Meaning of Life.
Credits
| Role | Contributor |
| --- | --- |
| Participant | John Cleese |
| Participant | Terry Jones |
| Participant | Terry Gilliam |
| Participant | Michael Palin |
| Participant | Eric Idle |
| Participant | Graham Chapman |