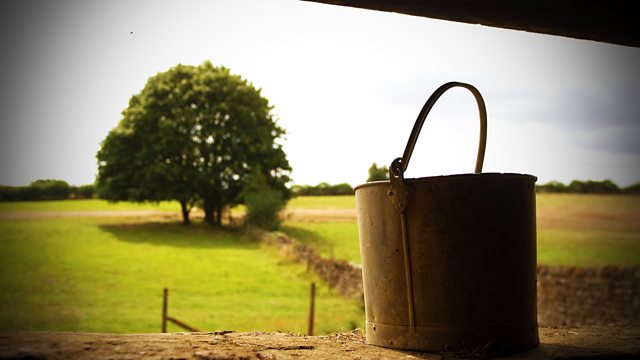 20/10/2009
Lilian makes a point of telling Susan just how difficult Peggy's life is at the moment; how she has had to accept that Jack will have to go into a home. Shocked Susan didn't realise. At home with Neil she is upset. She had no idea how bad things had got with Jack. And now she feels they won't think twice about closing the shop.
Matt goes to see Russell, his solicitor, who now has full disclosure from Chalkman's side. Matt is horrified. It's clear to him that Chalkie is trying to dump it all on him - saying that everything they did was Matt's idea. He gets very wound up, so that Russell suggests he might like to think about some counselling. Matt can't believe it.
When Matt tells Lilian, she thinks Russell might be right. Matt says he's bound to be in a state, he's facing ten years in gaol! When Lilian suggests he should at least go to a doctor and get something for his nerves, Matt is furious. There's nothing wrong with his head. What he is facing is real. And apparently, he's going to have to face it on his own.
Episode written by Tim Stimpson.
Last on