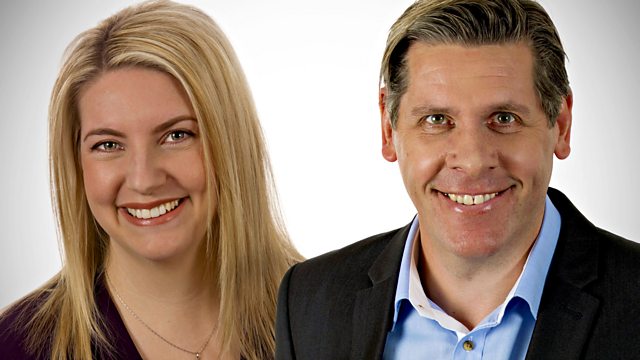 12/10/2009
Peter Allen and Anita Anand with reflection on the return of the MPs' expenses scandal. The former home secretary, Jacqui Smith, apologises to Parliament and David Cameron says all MPs should co-operate pay back they wrongly claimed.
Elsewhere, the Liberal Democrats have described a plan to sell off £16 billion worth of government assets as a "national car boot sale".
In sport, Notts County part company with their manager Ian McParland and Matthew Hoggard denies he turned down Yorkshire's offer of a new contract.
Last on