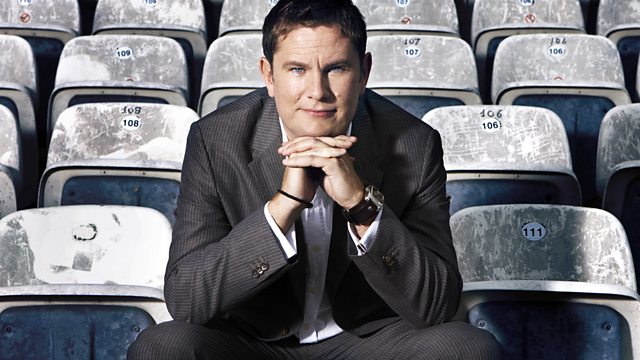 12/10/2009
Phil Williams in for Simon Mayo. Comedian Jo Brand talks candidly about her life and career before comedy, as set out in her new book Look Back in Hunger. Sir Terry Pratchett talks about one of the most eagerly anticipated books of the year - The Unseen Academicals, which is the latest in his Discworld series.
On the day Gordon Brown announces plans to sell off a range of government assets to help balance the books, how much of a dent will this fire sale make on the nation's growing deficit?
Our TV reviewers look at The X Factor, Harry Hill's TV Burp and the new David Attenborough-narrated natural history series Life.
Last on