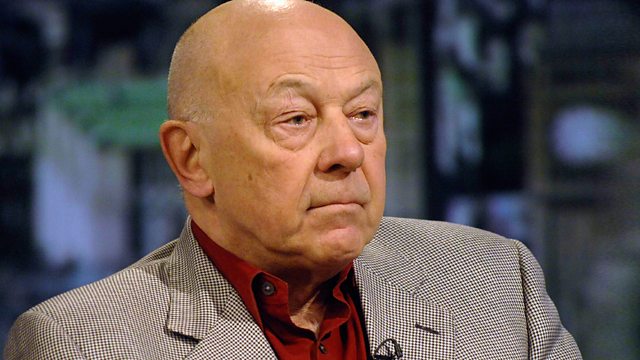 Week ending 17th October 1989
Another chance to look back at the events making the news 20 years ago, with Sir John Tusa.
Chancellor Nigel Lawson speaks at the Conservative party conference to defend the 15 per cent interest rate, Douglas Hurd declares war on the 'scourge of acid house parties', and ANC leader Walter Sisulu is released from prison, sparking nationwide celebrations.
A Somethin' Else production for BBC Radio 4.
Last on