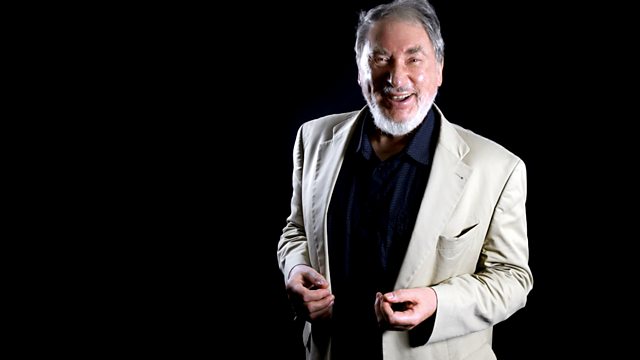 The Threepenny Opera
Berthold Brecht and Kurt Weill's famous 1928 play with music, featuring a collaboration between BBC Radio Drama and the BBC Philharmonic.
When Peachum discovers that his daughter Polly has secretly married London's most notorious gangster Macheath 'Mack the Knife', he wants revenge. Will Macheath be forced to go on the run?
Macheath ...... Joseph Millson
Polly/Whore ...... Elen Rhys
Mrs Peachum/Whore ...... Ruth Alexander-Rubin
Mr Peachum/Rev Kimball ...... Zubin Varla
Lucy/Whore ...... Rosalie Craig
Jenny ...... Ute Gfrerer
Tiger Brown ...... Conrad Nelson
Matt ...... Kevin Harvey
Jack/Beggar ...... Sean Oliver
Walter ...... Declan Wilson
Sawtooth Bob/PC Smith ...... Peter Edbrook
Jimmy/Filch/Policeman ...... Graeme Hawley
Ballad Singer ...... HK Gruber
Betty ...... Olwen May
Chorus ...... Manchester Chamber Choir
Music by the BBC Philharmonic
HK Gruber (conductor)
Directed by Nadia Molinari
A BBC Radio Drama North and BBC Philharmonic co-production.
Translated by Michael Feingold
Last on