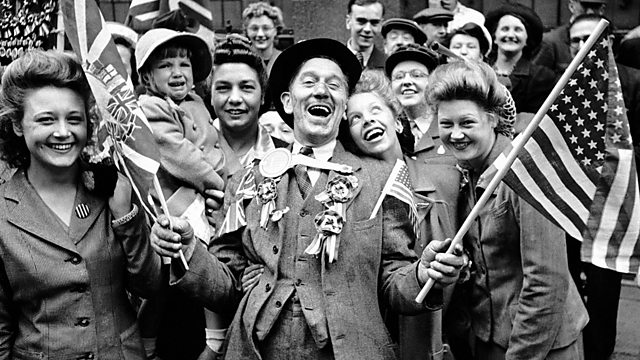 The Anniversary Anniversary
Dominic Sandbrook explores the compelling appeal of the anniversary. How often on the radio, on television or in print is our attention enticed by the simple fact that an event, a birth or a death happened a year, or five or ten, fifty, even several hundred years ago?
There is a huge category of archive material dedicated to particular happenings or personalities which would never have been produced without the prompt of an anniversary.
Remembering war predates broadcasting, but in the past the remembering was cast in stone, unchanging even as the memories of those involved frayed and faded. In broadcasting, that increasing remoteness results in the memories being endlessly reworked with a different slant and attitude. Ten years after the end of Second World War, the response was limited but jovially triumphal. Sixty years on and there is a far greater energy in remembering and rediscovering, particularly of the details that didn't seem to matter at the time. A perfect example is The Radio Four series Coming Home.
Dominic also looks at artistic, literary, sporting and musical anniversaries. In music there seems to be a constant stream of anniversary commemorations, fuelled by the recording industry. For example, there is the 200th anniversary of Mozart's death or the 250th anniversary of his birth; and, if that's not enough, then there are similar anniversaries for each of his operas.
At the very heart of all this is the simple business of marking the turning of the years, best illustrated by the birthday, that most domestic of anniversaries.
Last on