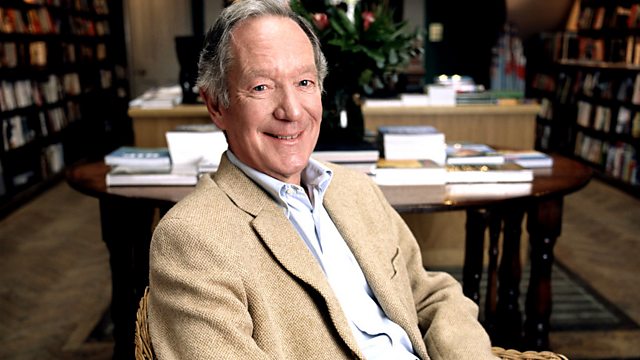 14/10/2009
Michael Buerk chairs a debate on the moral questions behind the week's news. Michael Portillo, Melanie Phillips, Clifford Longley and Matthew Taylor cross-examine witnesses.
When should we forgive and should we ever forget? It's the 25th anniversary of the Brighton Bomb and the man who planted it will be sharing a platform in Parliament with the daughter of one of the people he killed - talking about forgiveness. Is anyone ever beyond redemption? Are any crimes ever too heinous to forgive? How do we balance the desire for retribution with society's need to pursue wider understanding and reconciliation?
Witnesses:
Paul Bowman
Father of Sally Anne Bowman who was murdered in 2005
Bishop Peter Price
Bishop of Bath and Wells
Ruth Dudley Edwards
Historian, commentator and author of Aftermath: The Omagh Bombings and The Families Pursuit of Justice
Hon Timothy Knatchbull
Lost his grandfather, Lord Mountbatten, and twin brother 30 years ago in IRA bombing.
Last on