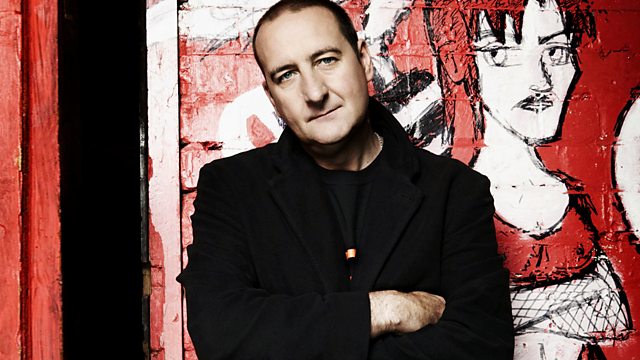 06/10/2009
Fiery Furnaces are back! Not in New York this time but live in Manchester. Jeepers! Marc won't be able to contain his excitement .. the angular music and imposing lyrics really get him going!
The band release music on the Thrill Jockey Label. "I'm Going Away", their 8th studio album was released in August.
All songs were written together by brother and sister combo Eleanor and Matthew Friedberger. Eleanor wrote most of the lyrics while Matt wrote most of the music and also produced the album.
Last on