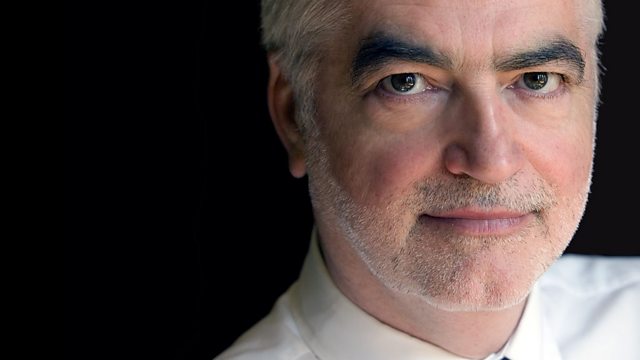 Billy Kay People's History
RUNNING ORDER
Timings are approximate and given in hours and minutes from the start of the Zone.
00:00 The Scottish Mission: Glaid Tydings O the Kingdom in West Africa.
00:28 It Wes Us: The Wise Old Men of Mount Florida. Did Scots invent the modern game of football and take it around the world?
00:55 The Scottish Mission: The First Freedom Fighters in Africa.
01:25 The Forgotten War: Powerful memories of the Scots who fought in the Korean War.
02:45 The Fiery Cross: Billy Kay explores the effects of the American Civil Rights Movement on the Scottish society of the 60's and 70's and in turn, how the Scots influenced the American South.
03:15 Our Boy in Brazil: Billy meets composer Paul Mounsey.
04:04 The Scottish Mission: Mother of All the Peoples. Billy is in Nigeria to profile Mary Slessor.
04:34 It Wes Us: The Scotch Professors: Did the Scots take the game of football around the world?
05:02 The Scottish Mission: A Witness to All the Nations.
Last on