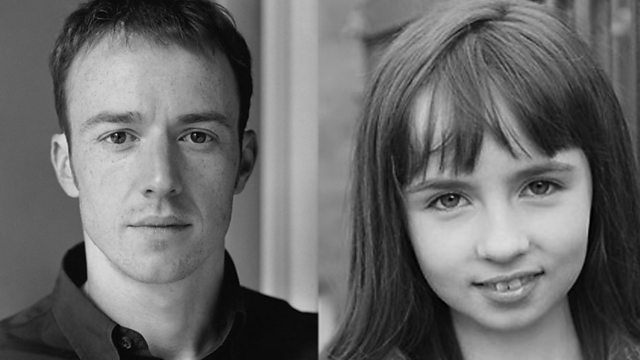 Daniel and Mary
1/1
Daniel and Mary by Oliver Emanuel
A frank and moving drama exploring alcoholism from a child's point of view. Mary's nine years old. When she comes down to breakfast to find her dad's still up from the night before and still drinking vodka, she decides it's time to leave home.
Daniel....Robin Laing
Mary....Natasha Watson
Producer: Kirsty Williams
'The above information regarding the content of this programme is factually and editorially accurate'.