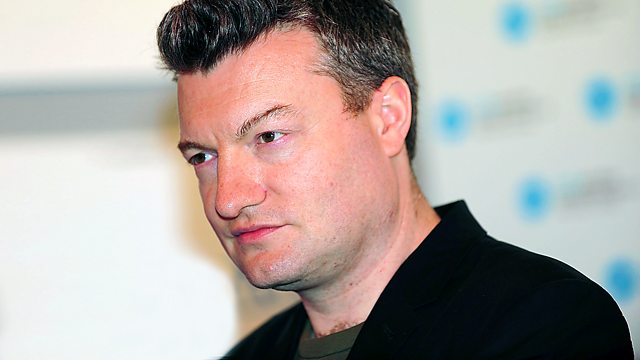 10/10/2009
Clive Anderson and guests with an eclectic mix of conversation, music and comedy.
Clive is joined by Charlie Brooker, Romola Garai and Allegra McEvedy. With comedy from Russell Kane and music from Noel McKoy and Krystle Warren.
Columnist and satirist Charlie Brooker is the man behind BBC Four's Screenwipe.
Actress Romola Garai is Emma in BBC One's adaptation of Jane Austen's classic Emma.
Chorley's very own Dave Spikey is a comedian familiar to audiences through TV shows and the award-winning sitcom Phoenix Nights.
Allegra McEvedy talks to journalist Chris Horrie, who infiltrated Conservative Middle England for his latest book.
Last on