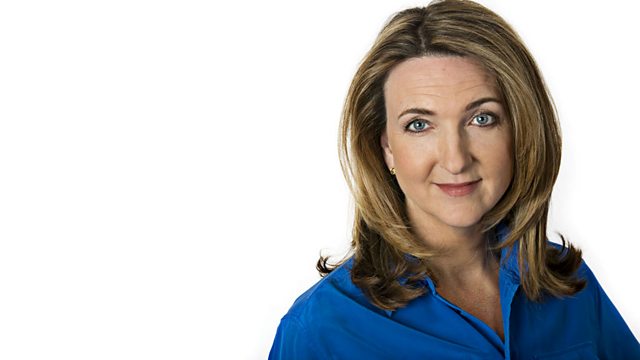 09/10/2009
Victoria Derbyshire with reaction to President Obama winning this year's Nobel Peace Prize.
Plus, computer hacker Gary McKinnon's mother, Janis Sharp, on the High Court's ruling that he cannot appeal against extradition to the US. And, coverage of the memorial service from St Paul's Cathedral for the 179 British military and civilian personnel who lost their lives whilst serving in Iraq.
In sport, golf and rugby sevens have been chosen as official sports for the 2016 Olympics, while the SPL dismiss the idea of the Old Firm playing outside of Scotland.
Last on