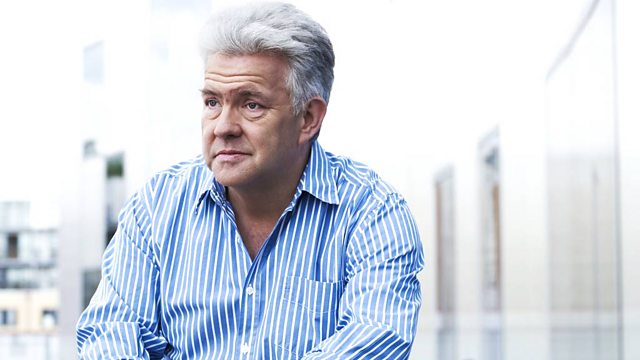 2009 Forward Poetry Prize
Ian McMillan talks to the winners of the 2009 Forward Prize for Best Poetry Collection and Best First Poetry Collection, Don Paterson and Emma Jones.
Rain by Don Paterson and The Striped World by Emma Jones are published by Faber.
Wells Tower
Author of a collection of quintessentially American short stories, Everything Ravaged, Everything Burned and regular contributor to the literary magazine McSweeney's, Wells Tower recalls the time he fell under the influence of sinister skinheads in a startling and comic short-form memoir, written specially for The Verb.
Everything Ravaged, Everything Burned by Wells Tower is published by Granta.
Poetry Review at 100
Editor Fiona Sampson celebrates the centenary of a vital force in British poetry.
A Century of Poetry Review is out now from Carcanet.
Plus:
Free Thought
Amanda Hopkinson, professor of literary translation at the University of East Anglia, bemoans the British reluctance to learn languages.
Last on