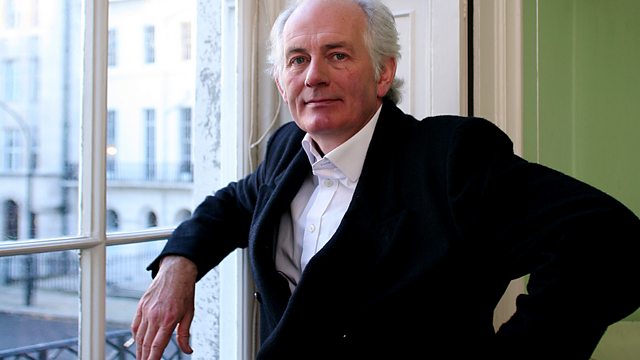 The Art of Dying
In an intimate and moving documentary, art historian Dan Cruickshank confronts the unavoidable issue of his own certain death, whether soon or far in the future. His mission, in this largely secular age, is to see if art can offer either comfort or explanation in the face of the greatest unknown of all.
Confronting death on both an emotional and an intellectual level, Dan relives the sense of loss of close family - his father and grandfather, and the future death of his only child - while also exploring how death has been dealt with through the ages.
He looks at the epic depiction of 'doom' paintings that show the day of judgement and the fashion for death masks and deathbed paintings; he examines the art of the obituary writer; he visits the incredible wartime memorial of Kathe Kollwitz and the medieval tomb of an archbishop of Canterbury; and he even has his own death mask created.
Dan meets art historian and nun Sister Wendy to quiz her on the helpfulness of art in the face of death; painter Maggi Hambling, who portrayed her own mother on her deathbed; and Jamie McCartney, who took a plaster cast of his dead father.
The film moves from from the sanitised spartan interior of a modern anatomy school to the unaccountable beauty of the dead human form in art throughout the ages. And, in a television first, Dan persuades the BBC's obituary department to let him see his own obituary - an experience he rather regrets. As he comments: 'In the making of this programme I have confronted what most of us avoid in daily life. Nothing will ever be the same for me after this.'.
Credits
| Role | Contributor |
| --- | --- |
| Presenter | Dan Cruickshank |
| Producer | Matthew Hill |
| Director | Matthew Hill |