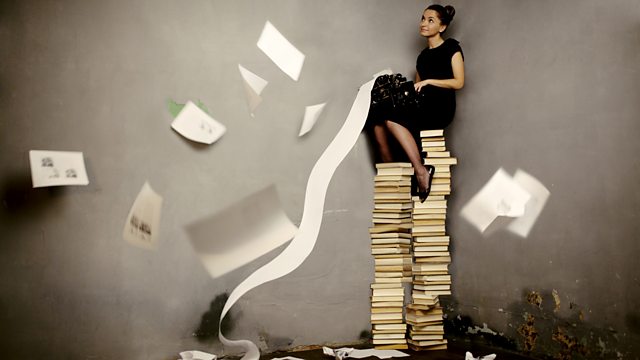 Life Complicated - Status Pending
By Marcy Kahan. Unable to get jobs, five recent graduates each invent their own imaginative and challenging three-week project. As the schemes unfold, they are each forced to confront what they really want from life.
KC ...... Emerald O'Hanrahan
Freddie ...... Joseph Cohen-Cole
Max ...... Piers Wehner
Ben ...... Rhys Jennings
Rosie ...... Tessa Nicholson
Directed by Jeremy Mortimer.
Last on