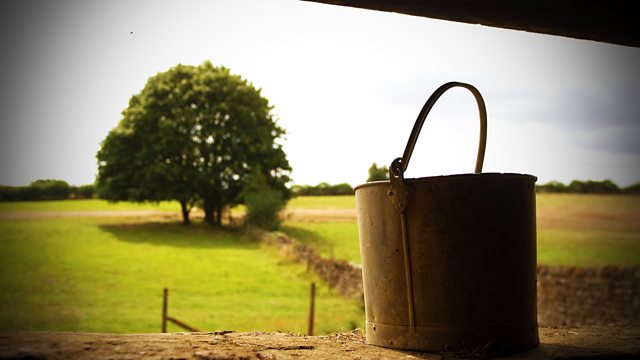 07/10/2009
Brian meets Bryce at Grey Gables. Brian tells Bryce Peggy's no fool, but Bryce agrees clients of her generation are a canny lot.
Adam brings some venison to Grey Gables for Friday. Caroline tells him things are quiet, but they agree at least she's got Friday's event.
Jack interrupts Peggy's meeting with Bryce, so Brian looks after him. Bryce asks if Peggy's aware the village shop is making a regular loss? Has she considered letting it go, or converting it into a flat? Peggy's shocked - the village relies on it. Bryce says he wishes they did. He advises her to think about it.
Adam tells Brian he's phoned Peggy and everything's quiet there. They discuss the footpath. Adam thinks Lynda's been mobilising her troops, and that he's underestimated her. Brian says he might have an idea.
Peggy's asleep and Jack calls for Valerie, suggesting a walk. He goes outside, and walks to Grey Gables. At Grey Gables, Jack is confused. Caroline suggests that they phone Peggy. Caroline's phone call wakes Peggy who is horrified at the situation. Jack could have gone anywhere. Caroline says he's fine and she'll bring him home. Peggy says she's so sorry.
Episode written by Nawal Gadalla.
Last on