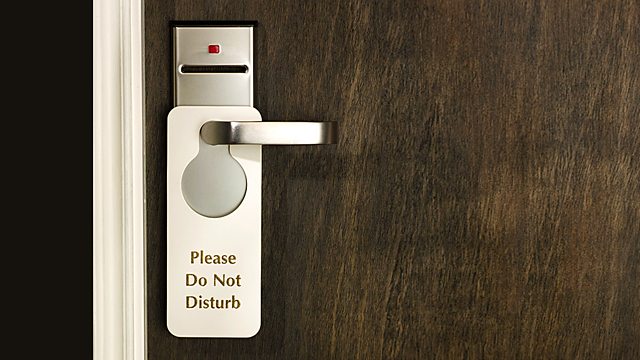 Nancy Harris - Love in a Glass Jar
Love In A Glass Jar
By Nancy Harris
Eve and Patrick are two strangers who have been chatting on a dating website. They've agreed to meet face to face in a hotel room in order to carry out an unofficial sperm donation. They both know why they're there. But do they know what they want?
Eve.....Niamh Cusack
Patrick.....Lorcan Cranitch
Seamus Kenny.....Stephen Hogan
Producer Steven Canny.