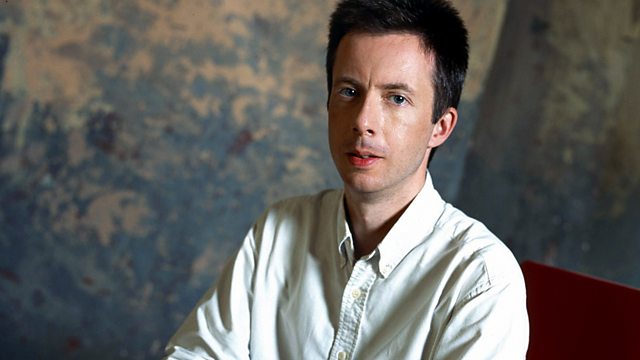 Handel: Oreste (Acts 1 and 2)
Presented by John Shea.
A series of performances of music inspired by dance features hear Handel's lively dance suite Terpsicore, which also borrows from earlier works.
Handel: Terpsicore
Katalin Farkas (soprano)
Derek Lee Ragin (countertenor)
Capella Savaria
Nicholas McGegan (conductor)
2.50pm
Handel Operas 2009:
Radio 3's complete cycle of Handel operas continues with Oreste - a 'pasticcio', compiled by the composer from his own glittering catalogue of previous works. With contributions from Annette Landgraf, author of The Cambridge Handel Encyclopedia.
Handel: Oreste (Acts 1 and 2)
Oreste ...... Mary-Ellen Nesi (mezzo-soprano)
Ermione ...... Maria Mitsopoulou (soprano)
Ifigenia ...... Mata Katsuli (soprano)
Pilade ...... Antonis Koroneos (tenor)
Toante ...... Petros Magoulas (bass)
Filotete ...... Nicholas Spanos (countertenor)
Camerata Stuttgart
George Petrou (conductor)
4.40pm
Bartok: Dance Suite
BBC Scottish Symphony Orchestra
Christoph Koenig (conductor).
Last on