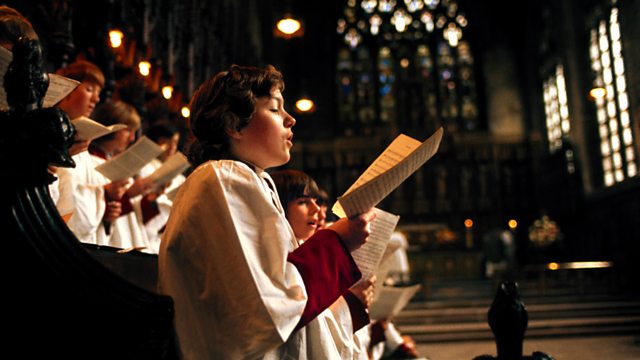 Choral Vespers - For the Feast of St Francis
Choral Vespers - for the Feast of St Francis, from San Rufino Cathedral, Assisi. Sung by the Royal School of Church Music Millennium Youth Choir.
Introit: Laudans exultet gaudio (Giovanni Croce)
Response: Deus in adjutorium (Giovanni Croce)
Office Hymn: With all the poor on earth (Mode viii)
Psalm: 104 (Plainsong)
First Lesson: Galatians 6 vv14-18
Motet: O bone Jesu (Baldassare Donato)
Second Lesson: Luke 12 vv22-34
Homily: Bishop Domenico Sorrentino of Assisi
Magnificat (Giovanni Rigatti)
Motets: Adoramus te (Claudio Merulo); Lauda alla Vergine Maria (Verdi)
Final Hymn: All creatures of our God and King (Lasst uns erfreuen)
Organ Voluntary: Toccata Sesta (Frescobaldi)
Organist: Daniel Moultt
Director of Music: David Ogden.
Last on