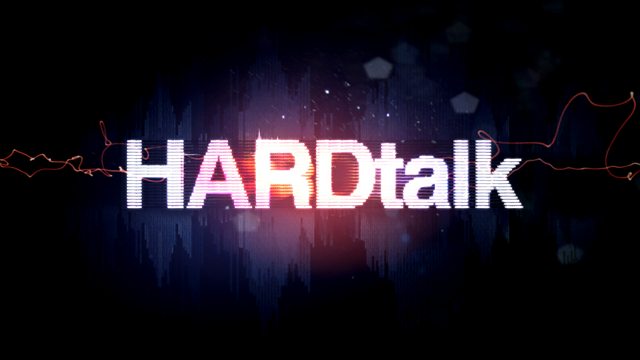 Todd Stern, US Climate Change Envoy
If there is to be a breakthrough deal at the UN Climate Change summit in Copenhagen in three months' time, US leadership will be vital. On that point there is agreement from Brussels to Beijing. Is the Obama administration capable of providing that leadership?
Todd Stern is the US Climate Change envoy. Stephen Sackur asks him: in a troubled economy, with a host of pressing political challenges, how hard will Barack Obama fight for his green agenda?
Last on