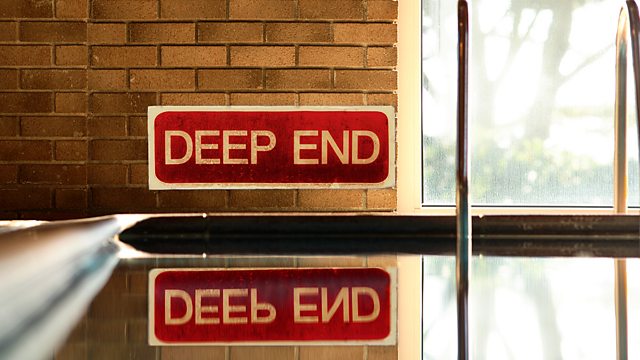 Black Men Can't Swim
Actor, comedian and non-swimmer Matt Blaize investigates why fewer black people swim in the UK than the population as a whole.
He examines physiological theories and training methods and assesses the effect of cultural influences. Is it a case of 'can't swim' or 'don't swim'? Does the lack of role models dampen the desire to succeed at this sport rather than at football or basketball, for example?
Matt travels to the United States to meet black swimmer and Beijing Olympic gold medallist Cullen Jones, and, at the age of 39, starts to learn to swim himself.