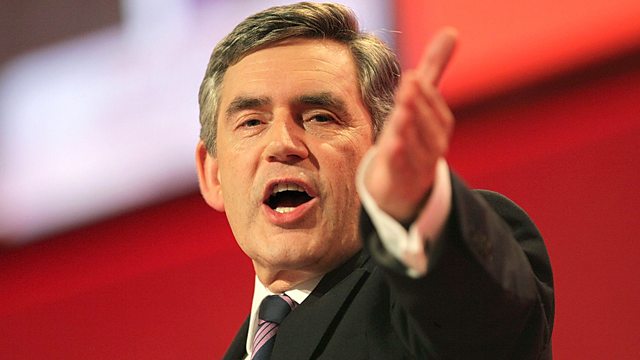 29/09/2009
National and international news and analysis with Robin Lustig at the Labour conference and Ritula Shah in London.
Gordon Brown delivers his keynote speech to the Labour party conference in Brighton. We hear reaction from voters and talk to the foreign secretary, David Miliband.
More than 150 people are killed at a demonstration in Guinea; we hear the latest.
A former code-breaker at Bletchley Park tells us what difference their lottery grant will make.
Last on