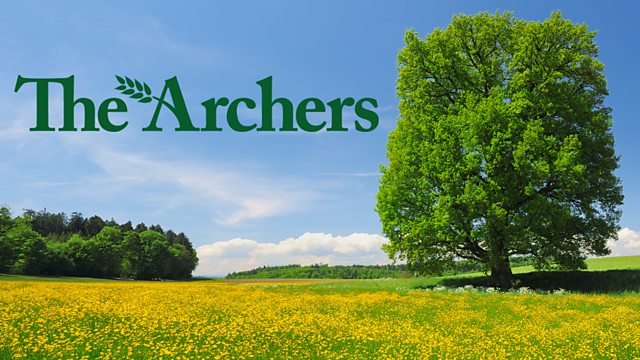 28/09/2009
Fallon goes to visit Wayne's lodgings at Nathan Booth's house. He's made himself at home, especially now he's got his records sorted. Fallon's act for Thursday night at Upstairs@TheBull has pulled out. Wayne offers to run a jazz and blues record night.
At the Bull, Jim enthuses about Wayne's amazing collection - he'd certainly come along. Jazzer's not convinced but makes sure Fallon's still up for going out later. Later, Fallon tells Jazzer she's still not sure her Dad's back forever. Jazzer says she should enjoy their time together now.
Ed tells Brian they'd like to take the land, but would it be ok to get it ploughed and sown now, rather than wait until January, so he could graze it in the spring? Brian agrees.
Jim takes Kenton and Kathy to a bar in Felpersham. Jim tries to make friends with Kathy, and to make Kathy see that Kenton would be a good barman, but Kathy remains unconvinced. While Kenton's at the bar, Kathy says Kenton's wild ideas usually get forgotten in a few weeks. Kenton comes back to cadge some money from Kathy. He and Jim think the bar is pretty impressive. They should do this sort of thing more often!
Episode written by Keri Davies.
Last on